At Port Orford RV Village, we have a variety of community activities. Below is a list of upcoming and recent events. We hope to see you there!
Check out our Facebook page.



Every Morning 6:30-7:30 coffee

Every Afternoon @3:30pm social hour
Finger Food Fridays @ 3:30pm




July
Happy 4th of July come join all the fun in Port Orford and fireworks over Battle Rock.
7/9 - Hot Dog BBQ at the farm 3pm bring a side dish and come enjoy games and BBQ.
7/31- Hamburger BBQ at the Farm 3pm.









Here are some photos from around town. We hope you enjoy them!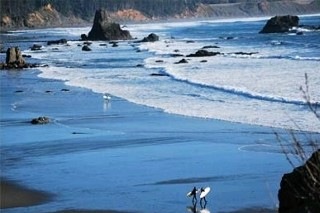 Surfers take to the waves at Battle Rock Beach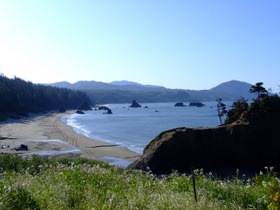 Battle Rock and Battle Rock Beach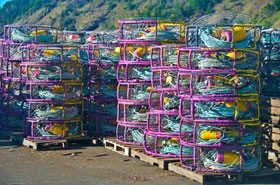 Colorful crab pots on the dock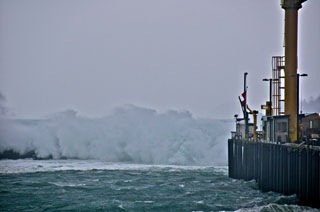 Waves crash over the jetty during a storm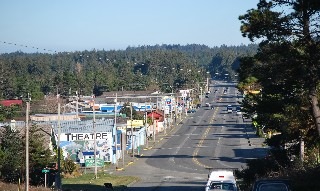 Downtown Port Orford view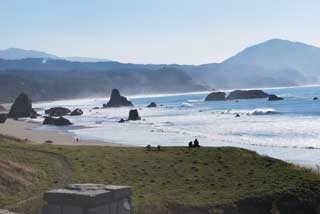 The view from Battle Rock Park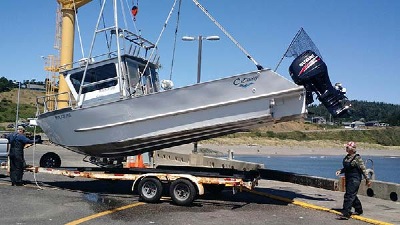 Local fisherpeople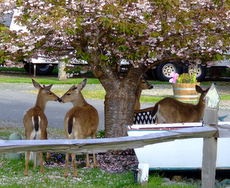 Deer visiting the park